Home
 Welcome to Satellite TV in Belgium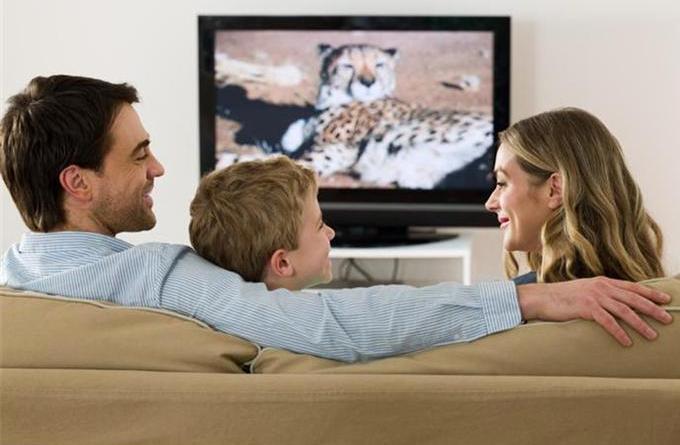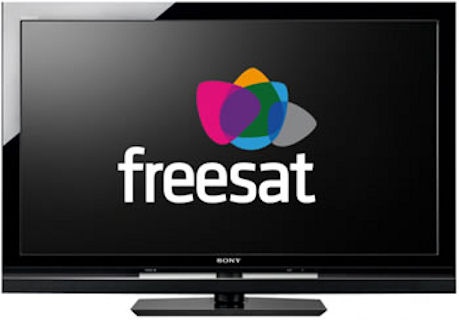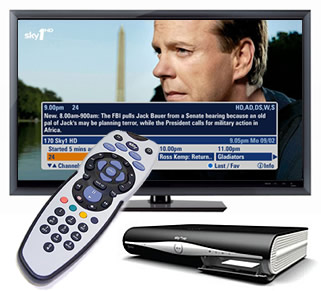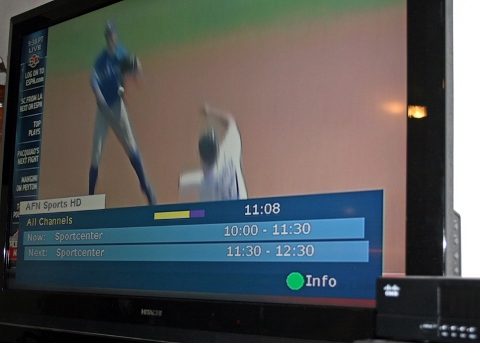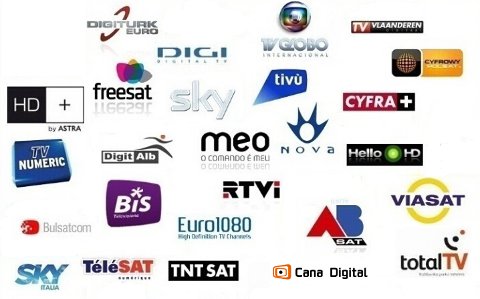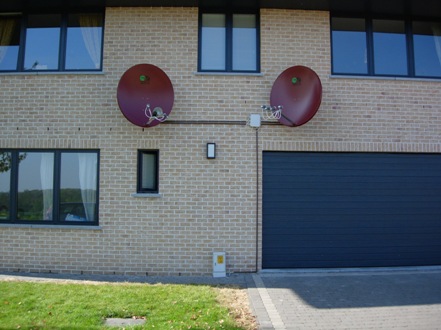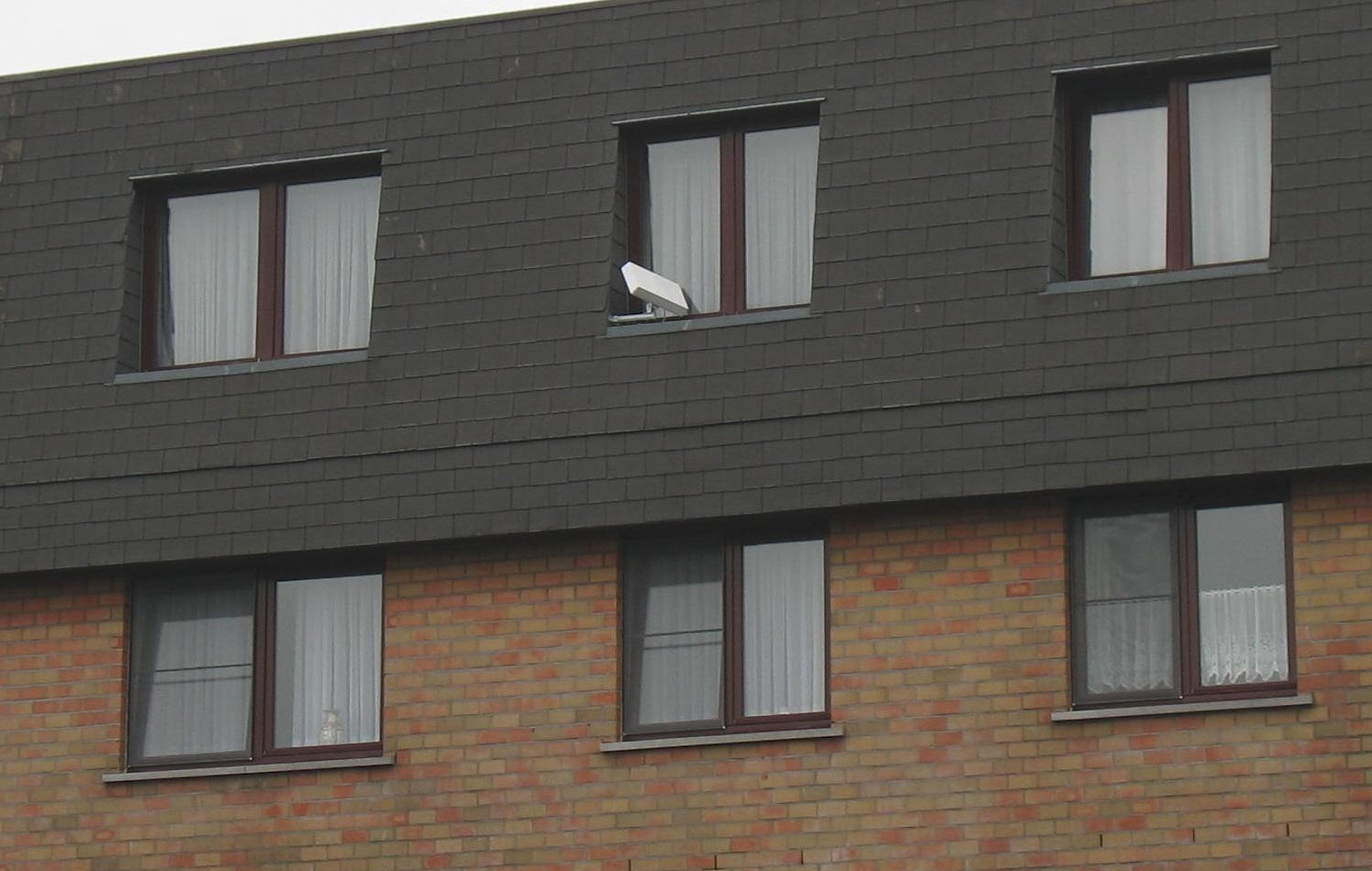 Moving to Belgium or already here?
Looking for the solution to setup your home TV channels at your new place?
We have over 10 years of experience setting up home Sat-TV systems in Belgium.
Do not hesitate to contact us if you need to install the Sat-TV at your new home.
VPN solution to use the web as home-country local
Tired of seeing this?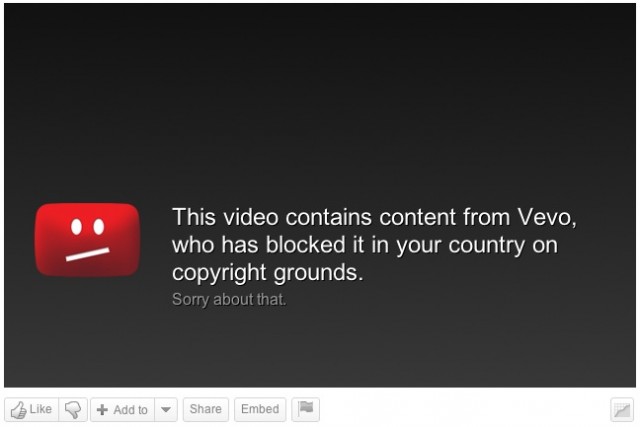 We can setup VPN solution at your place to bypass online restrictions and access your home-country websites and other content like a local.
VPN connection works over your existing internet from Proximus, Telenet, Voo, etc so you get your home-country IP address and browse the web content previously blocked for you.
Works well with NetFlix, Amazon Prime etc...
Feel free to contact us for further details
Watch your favorite channels from Satellite!
We can setup any TV package as well as free Sat-TV programs available in Belgium by satellite.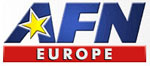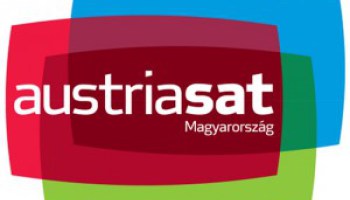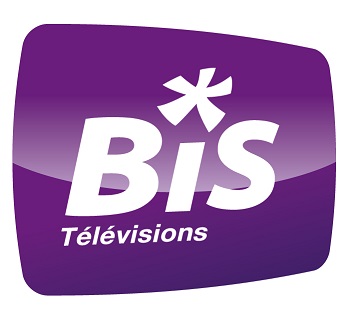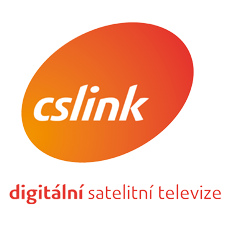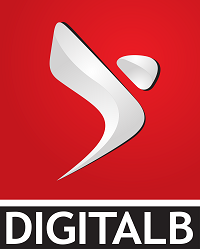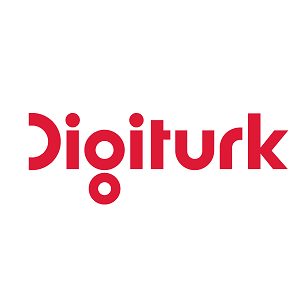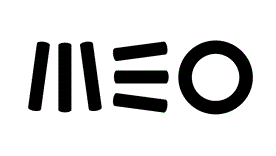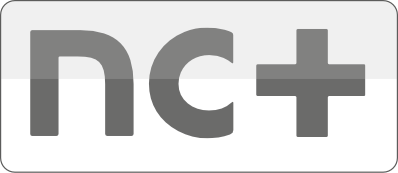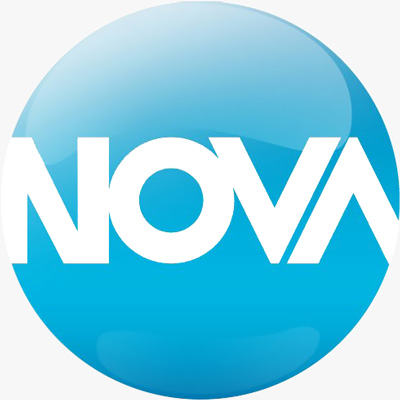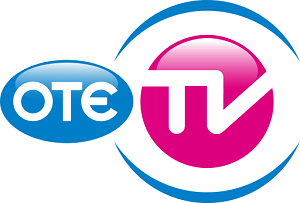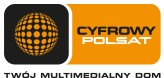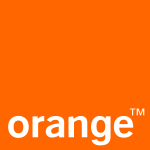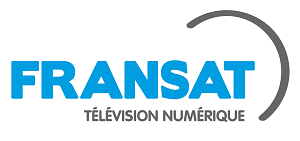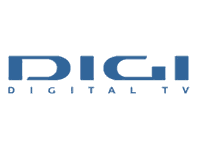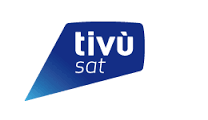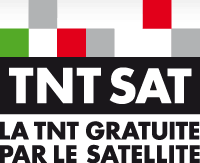 Do not hesitate to contact us for a quote.