VPN solution to use the web as home-country local
Tired of seeing this?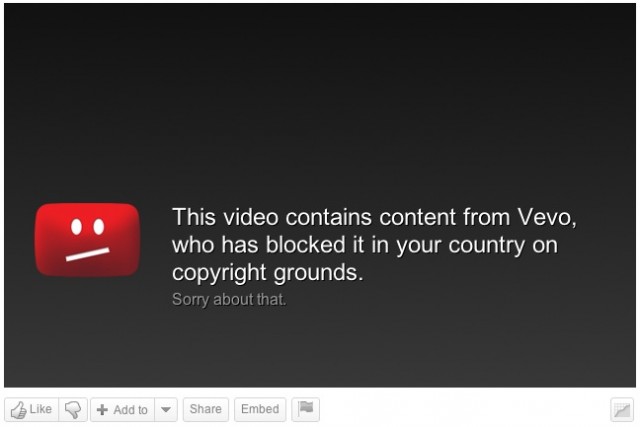 We can setup VPN solution at your place to bypass online restrictions and access your home-country websites and other content like a local.
VPN connection works over your existing internet from Proximus, Telenet, Voo, etc so you get your home-country IP address and browse the web content previously blocked for you.
Works well with NetFlix, Amazon Prime etc...
Feel free to contact us for further details