Sky TV subscription service
Sky-TV UK offers more then 200 premium/subscription channels (including over 70 in high definition) plus all the channels available from FreeSat. There are 3 bundles available with different channel mix (Original, Variety and Family) as well as Sky Movies and Sky Sports add-ons.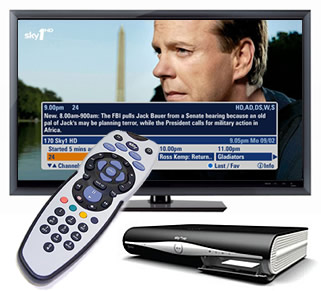 While Sky-TV UK is targeted only to UK market it is well possible to receive the satellite signals in Belgium with a reasonably sized dish. However, you still need to have the original Sky satellite kit with Skybox and viewing card. If you have the permanent UK address it is recommended to order everything directly from Sky-TV UK and bring with you to Belgium. Otherwise you can order the kit from 3-rd party dealers (i.e. SkyCards.eu) and get it delivered directly to your Belgian address.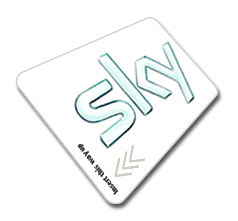 Once you get the Sky kit delivered to you do not hesitate to contact us for fitting the equipment at your place.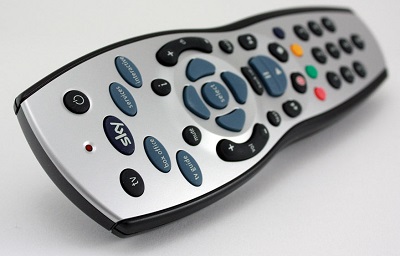 We also have new replacement genuine Sky remotes (Rev.9) available at stock in Belgium.