Sat-TV equipment installation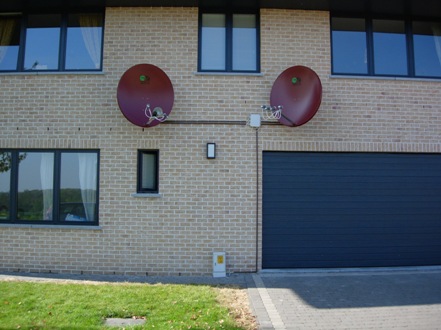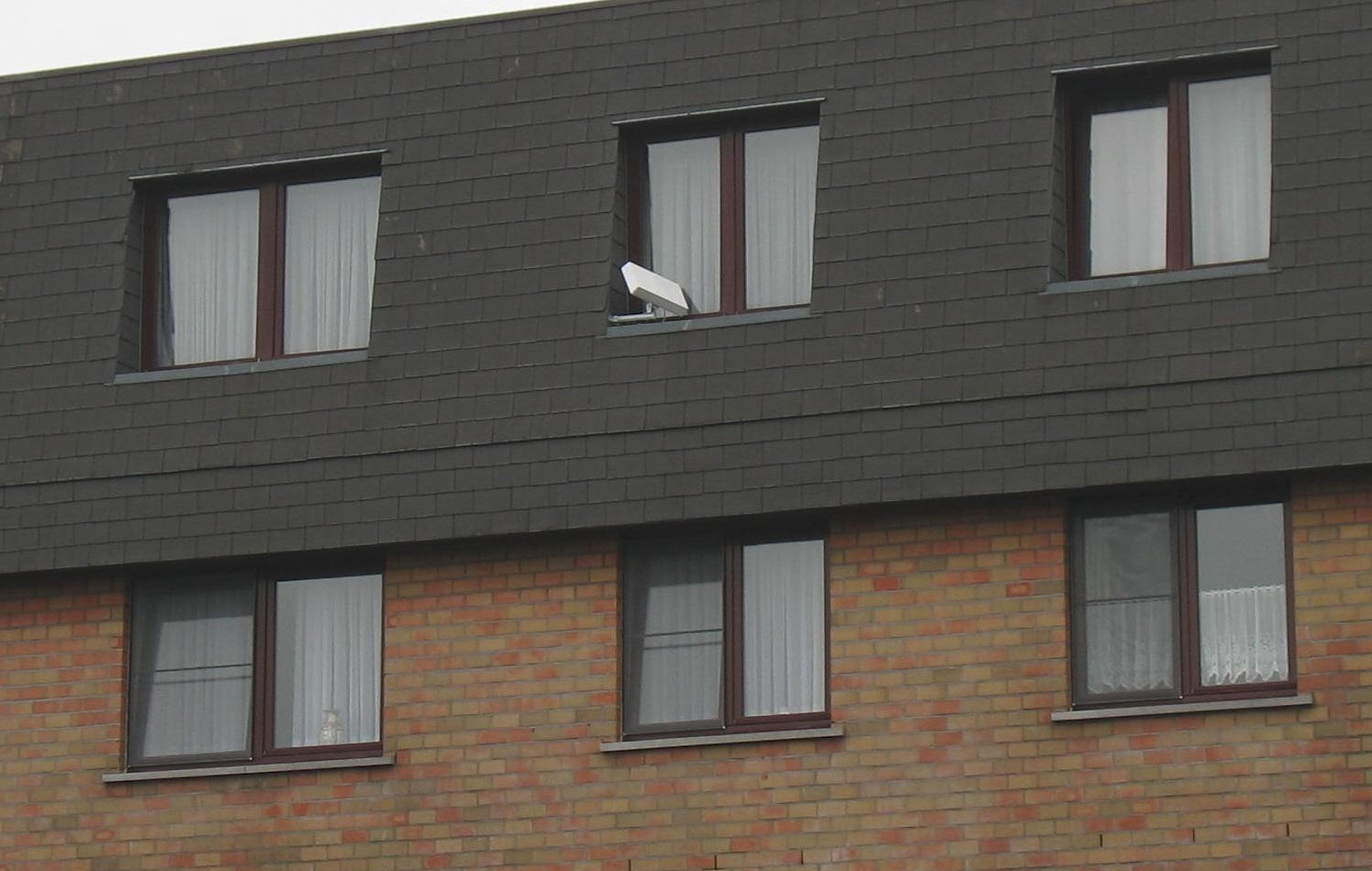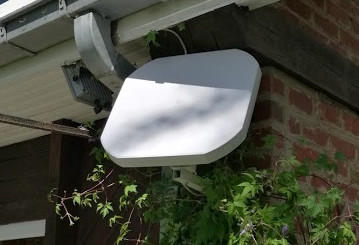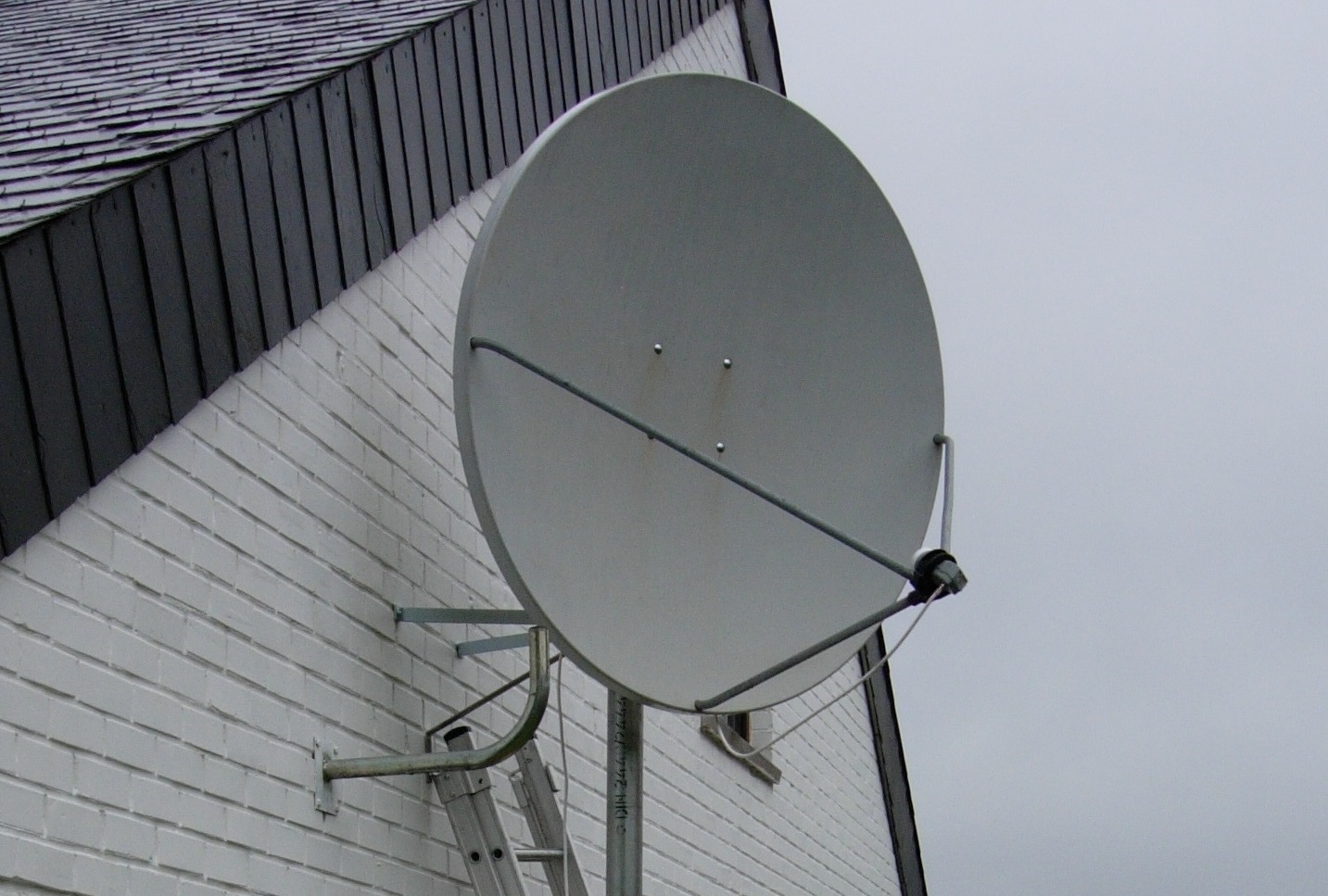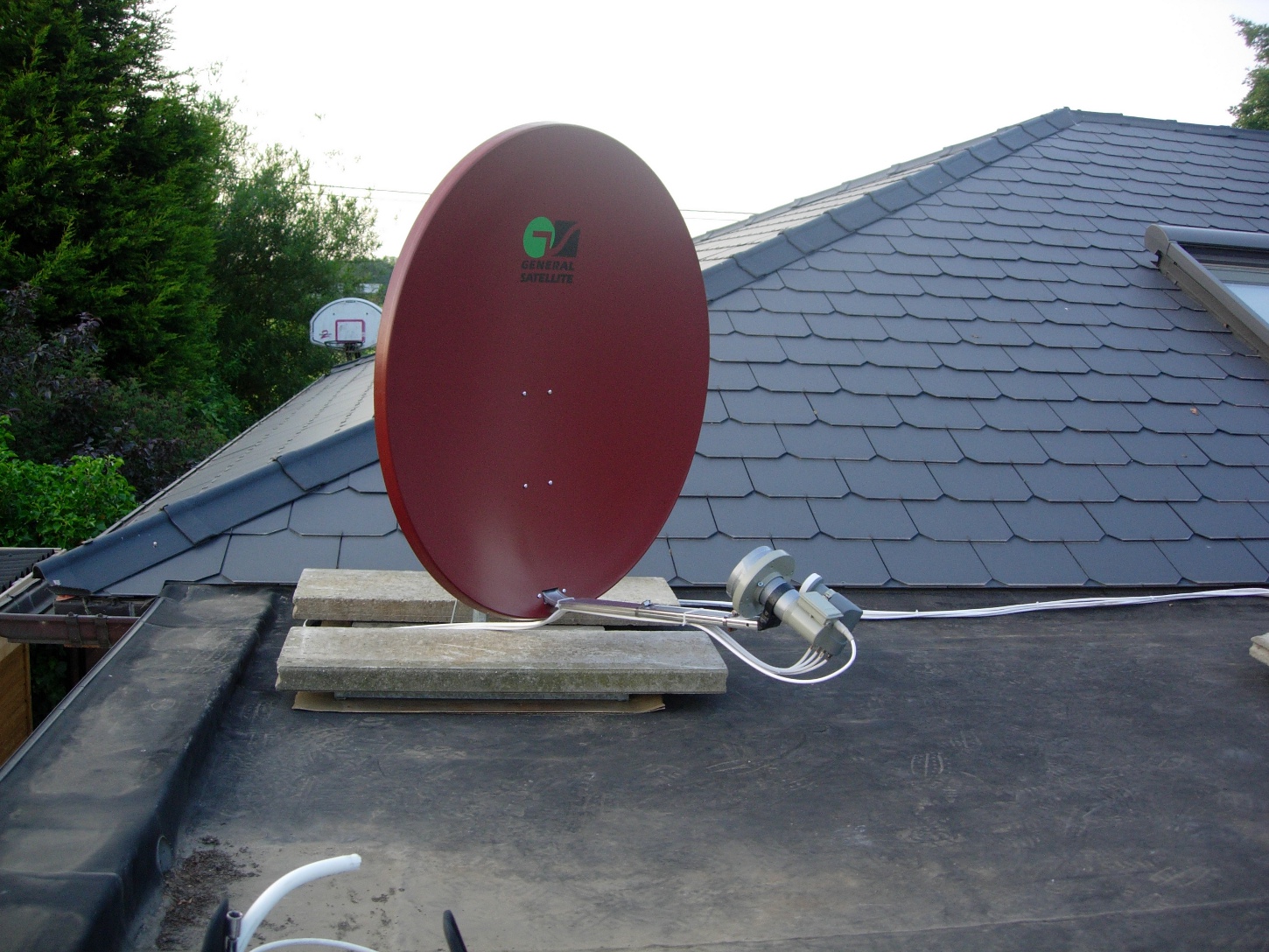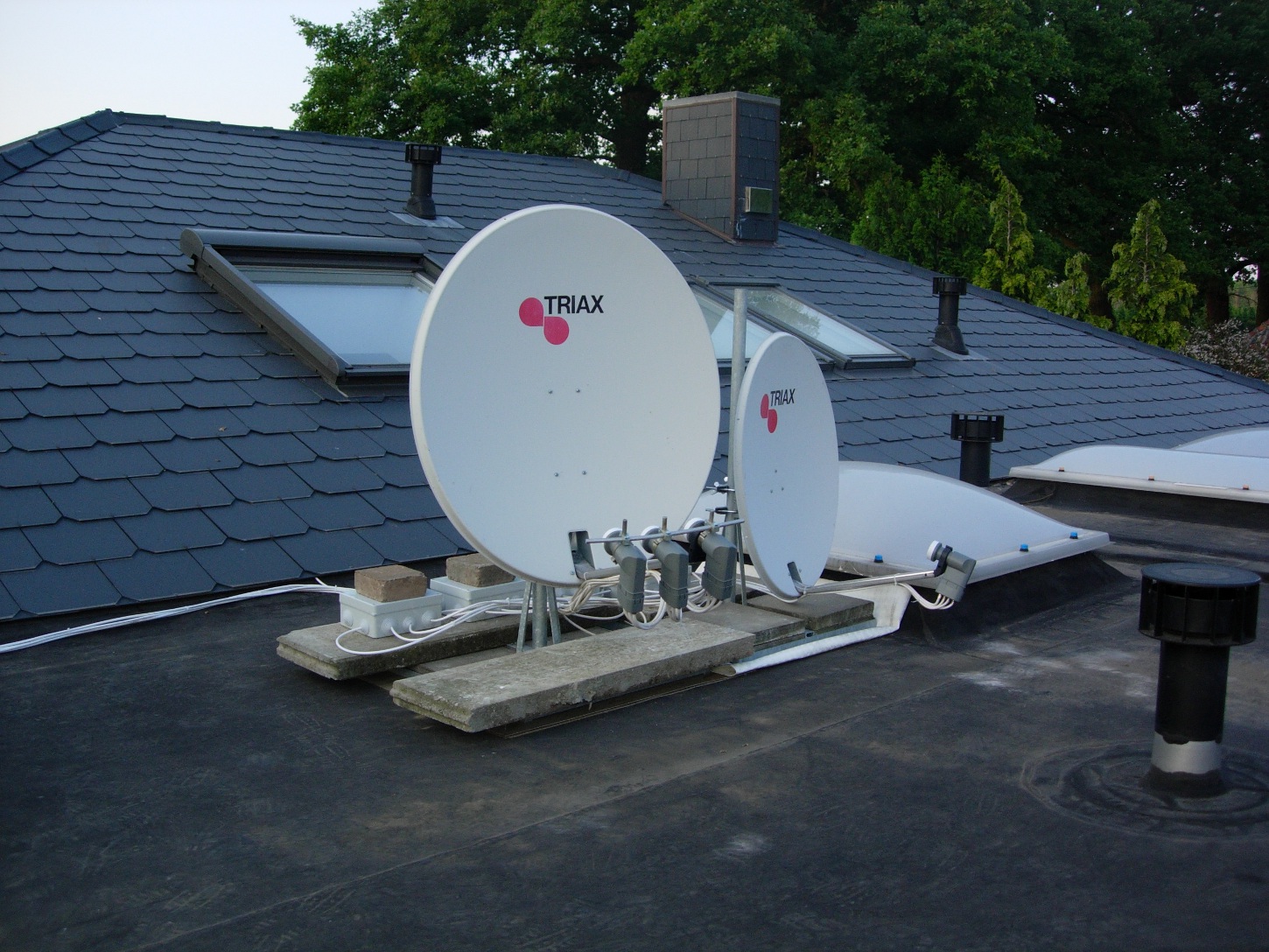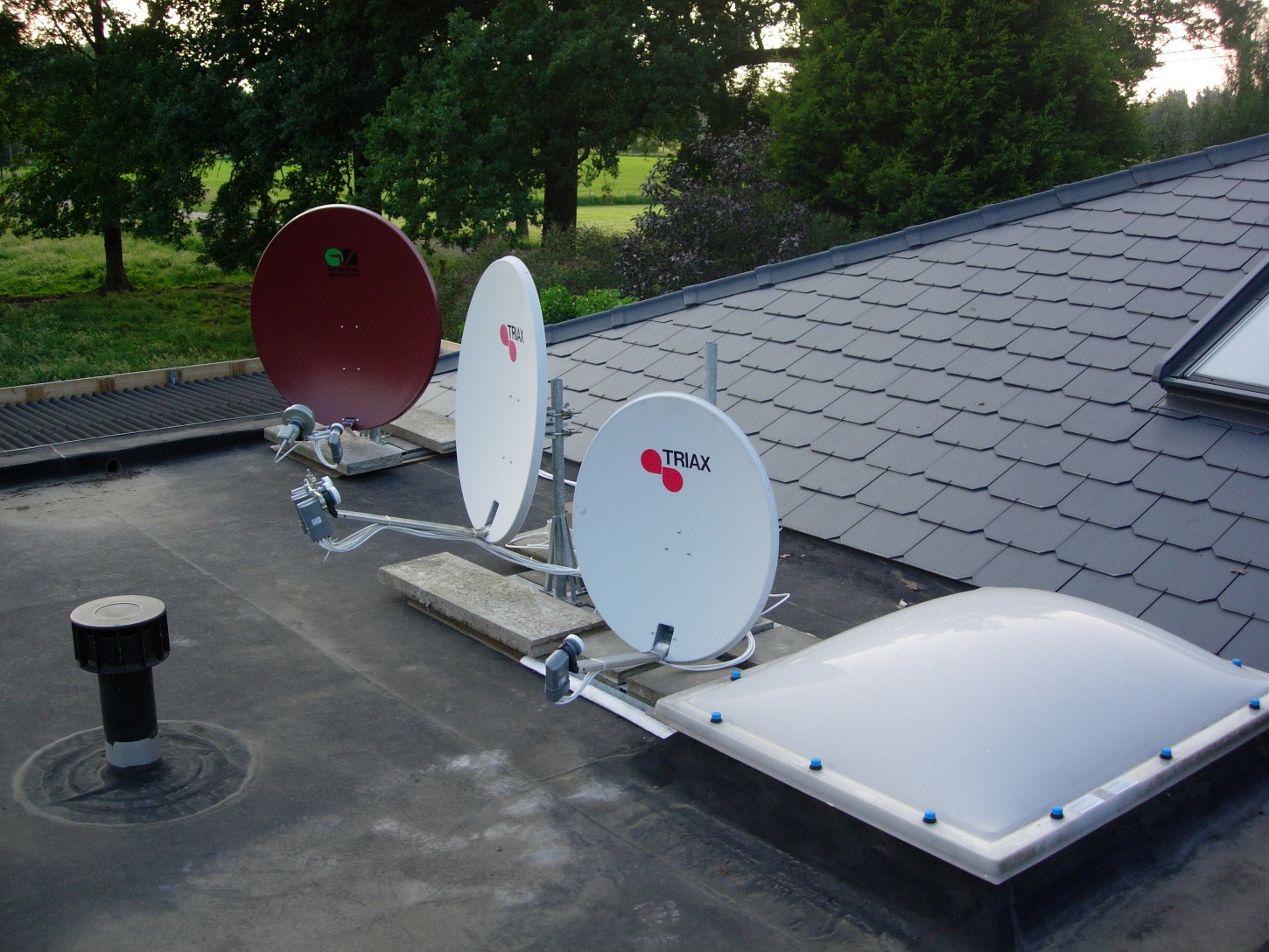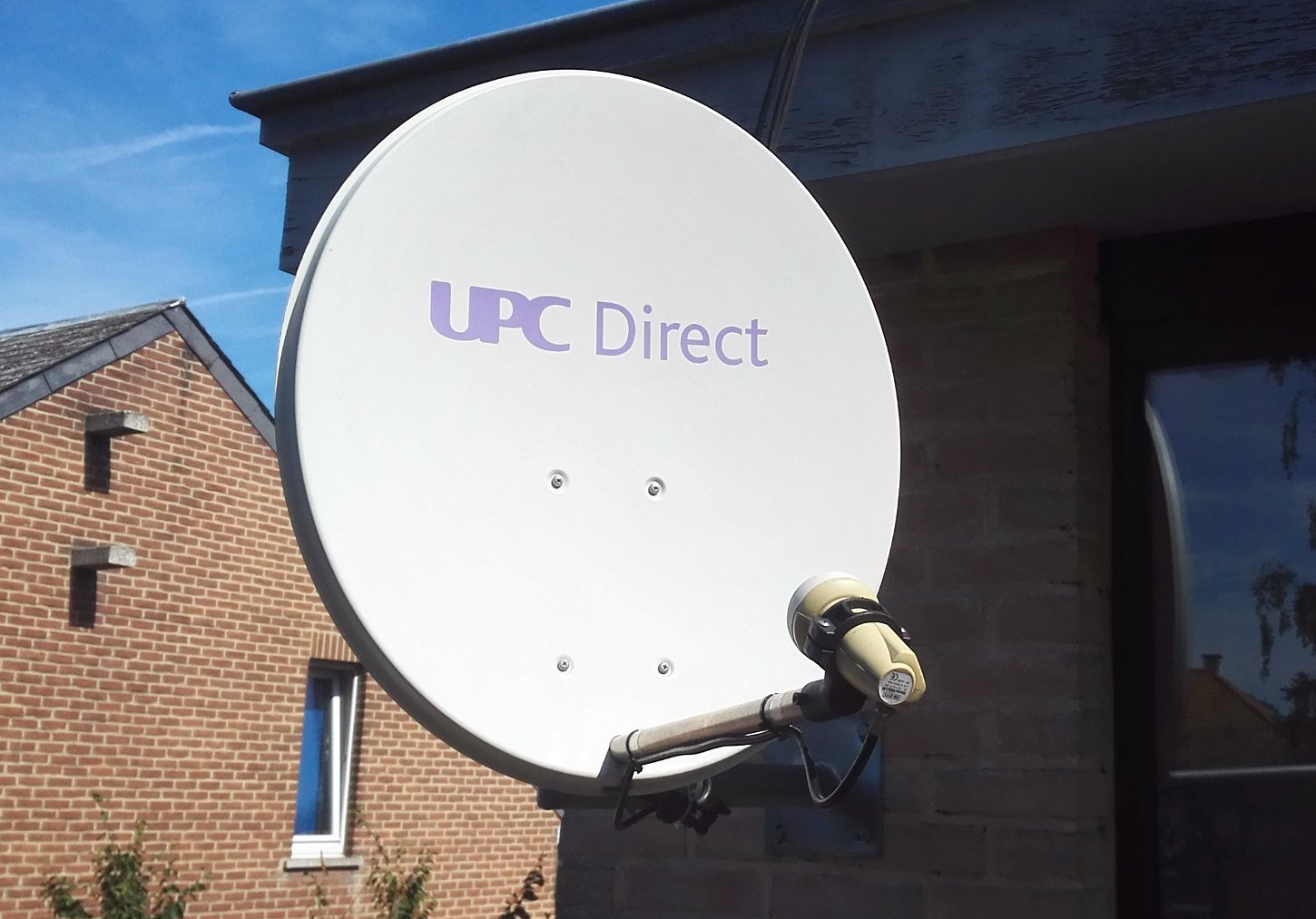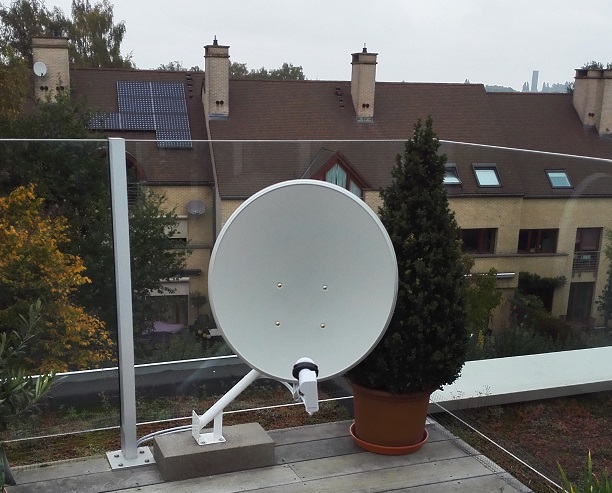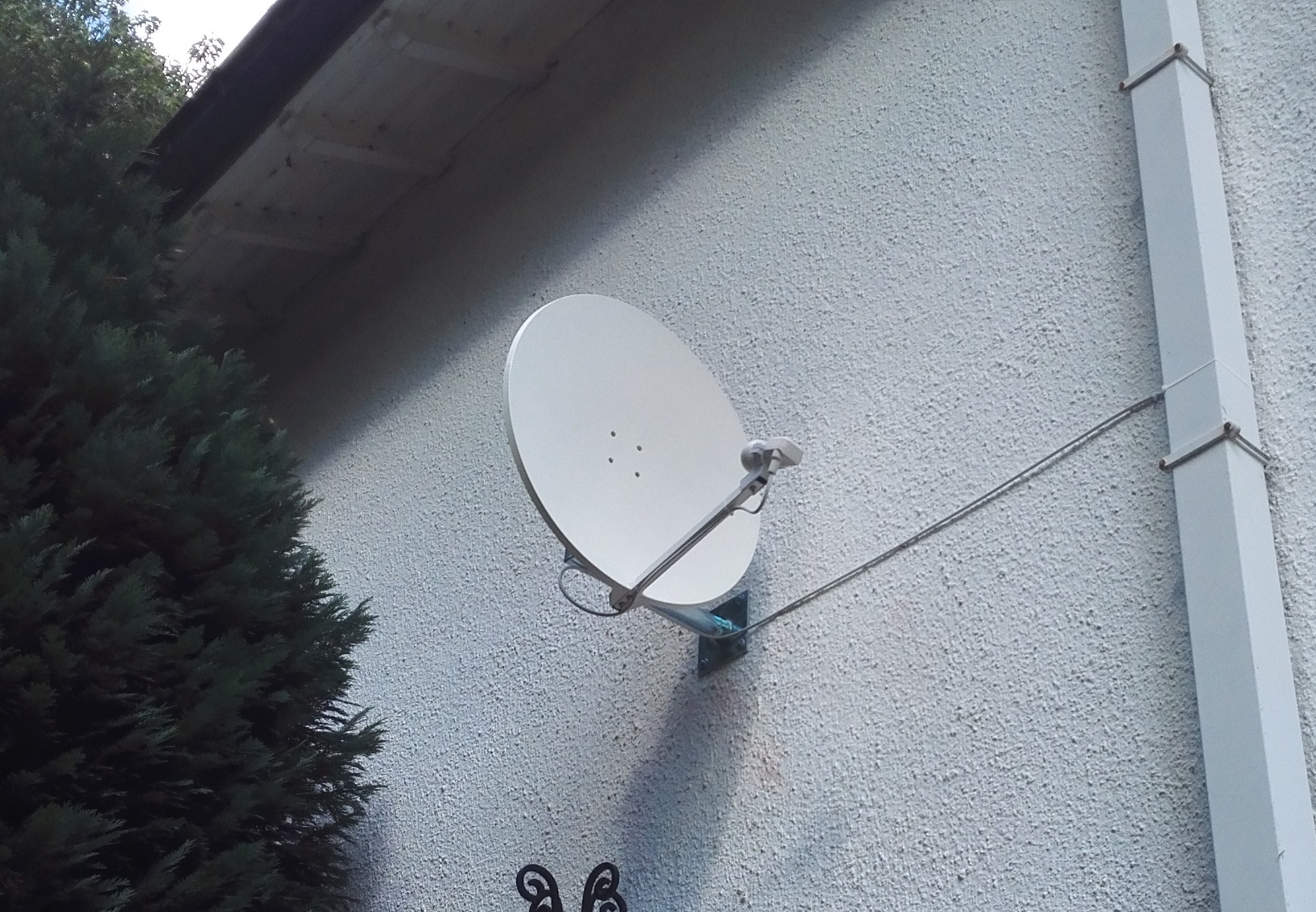 Apart from the standard Freesat/Sky installations we can perform any special dish setup including motorised dishes, "flat" antennas, torroidal, gregorian and cassegrain systems.
Every setup is individual and tailored to the needs of our client, location, house surrounding, architecture and interior.
In order to assess the installation complexity we may need to do a site check and select the dish location and cable mounting. Do not hesitate to contact us to fix an appointment.