Get Freesat channels on your TV!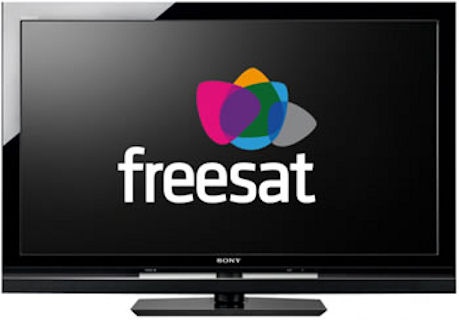 Freesat is a subscription free Satellite TV that includes over 155 TV and radio channels including ITV 1, 2 and 3, Channel 4, BBC1, 2, 3, and 4, Cbeebies, CBBC, Film4 and other channels (including 10 channels in high definition).
All you need to have is a fitted satellite dish and a set top box (digital receiver) and you can enjoy the following channels without ongoing subscription bills (*):
Entertainment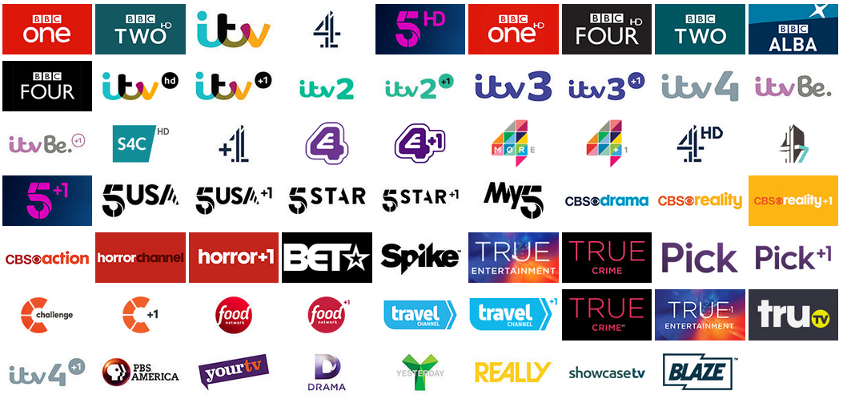 News

Movies

Music

Children

* The list of channels is not fixed and depends on the broadcasting direction of BBC and ITV. You can find the most up-to-date list on the Freesat TV Channels page.
Feel free to contact us for fitting the dish and required equipment at your place.